Indigenous Canada continues on Tuesdays with the final five sessions on the following dates. Tuesday, Jan 18, Feb 1, Feb 15, Mar 1, Mar 15 from 7:00 pm – 8:30 pm.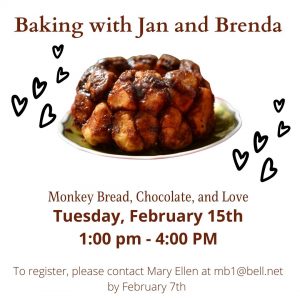 Baking with Jan and Brenda: Tuesday, February 15 from 1:00 pm – 4:00 pm. Monkey Bread is on the menu for our get-together, so be prepared for some fun!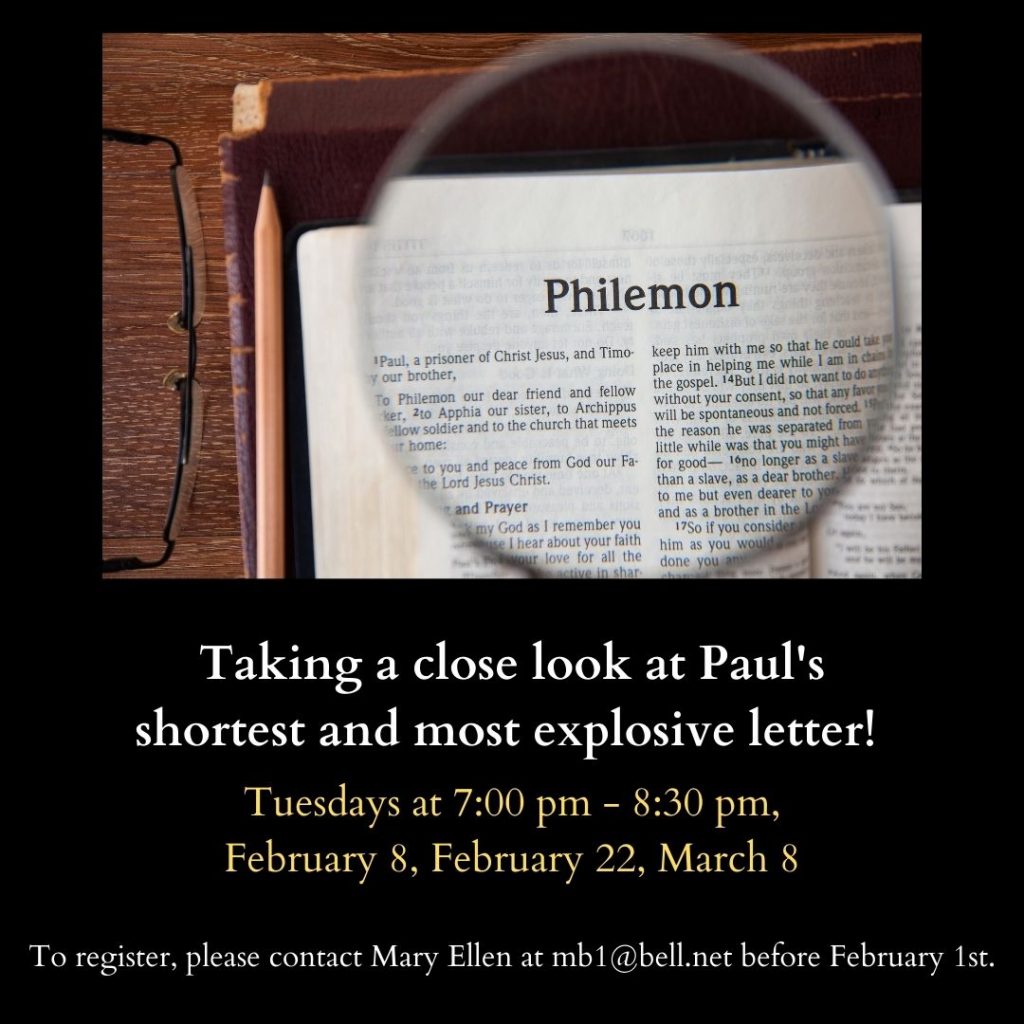 Paul's Shortest and Most Explosive Letter: Tuesday, Feb 8, Feb 22, Mar 8 from 7:00 pm – 8:30 pm. We'll be taking a very close look at Paul's letter to Philemon and discover exactly how Paul radically challenged the dominant mores of the time.
Prayer of Forgiveness: Saturday, March 5 at 9:30 am – 2:30 pm. In this workshop on Forgiveness, we will explore our attitudes toward Forgiveness and learn a method to facilitate the process of forgiving and being forgiven, under the guidance of the Holy Spirit. There will be opportunities to practice the method and deepen our understanding of the importance of forgiveness as part of our spiritual growth in love.
Lenten Knit-Along: More details to follow.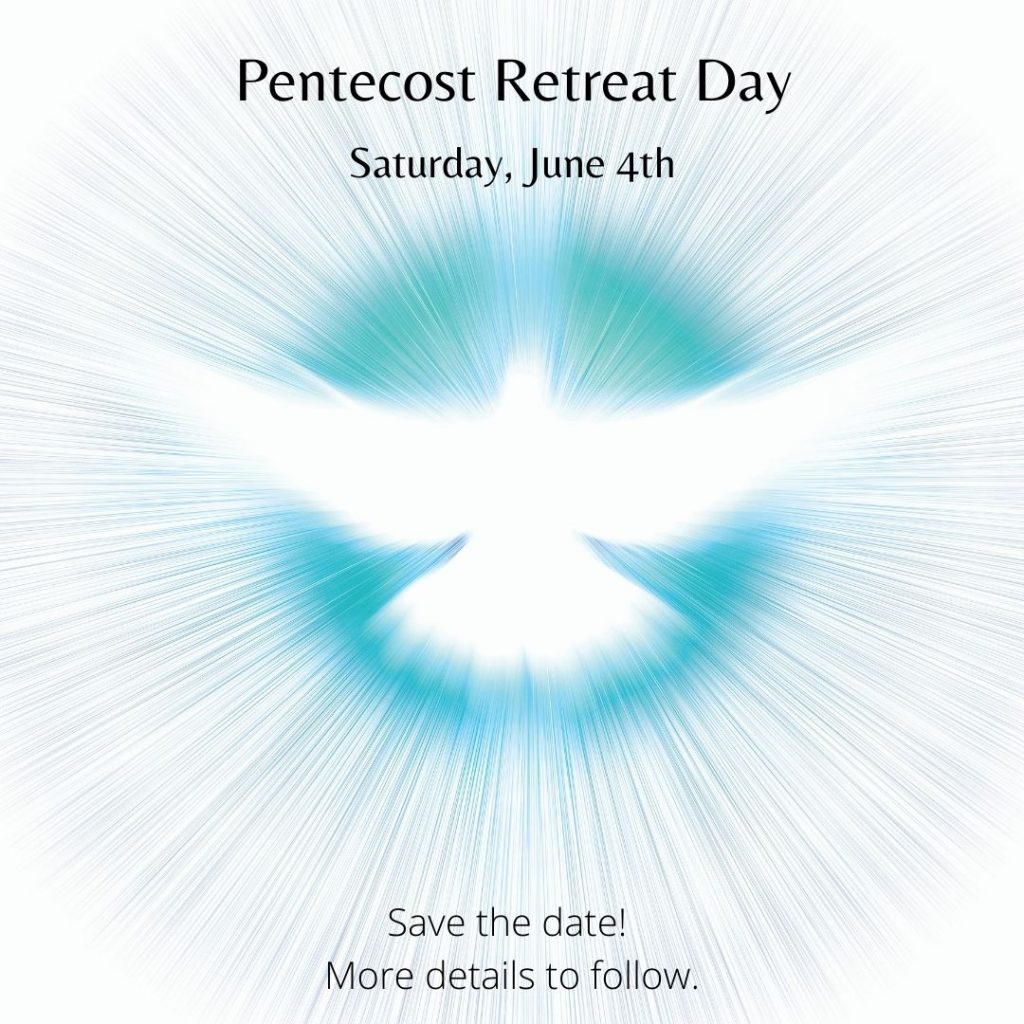 Pentecost Retreat: Saturday, June 4. More details to follow. Save the date!