Thank you to everyone who helped (not!) bake something, and those who bought (no way!) items at the Christmas No-Bake Bake Sale. Drum roll please…. we raised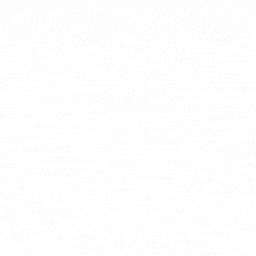 If you were given a card that looks like this
Your friend or relative made a contribution in your name that will go towards God's work in our church. Your gift strengthens our ability to impact people's lives in Carleton Place, become a leader in community programs such as affordable housing, and sustain our work as a church into the future.
Want to say thank you? What better way than to return the favour, and make a donation to the church in their name.
If this idea tickles your fancy, check out the poster below and feel free to be in touch. We'll be happy to share the lessons we learned along the way so you can have your own COVID-safe fundraising event.