Ukraine Support Lanark County is a grassroots initiative to bring families and individuals fleeing the war in Ukraine to our area. St James' and other local churches are directly involved. We are organizing to provide billeted housing, medical, legal and psychological supports and to make sure people feel welcome here as long as they need to stay. A website is coming soon, and we'll continue to pass on more information as it becomes available. Read about how St James' Carleton Place is collecting donations in kind to support people as they arrive.
The main need right now is for cash to help cover airfare. Financial contributions are being coordinated by Carebridge Community Support. You can donate online by clicking the button below. Please be sure to follow the instructions. If you are more comfortable writing a check or giving cash on Sunday, please mark "Ukraine Support LC" in the memo field or on the envelope. We'll pass those contributions along as quickly as we can.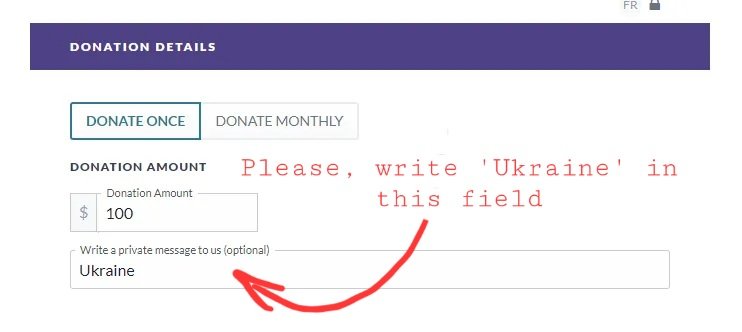 In the "Write a private message to us (optional)" bar, type the word 'Ukraine'. Any donation above $25 will get a charity receipt from Carebridge. If you don't put Ukraine in the message, they won't know it's for this initiative… so it's super SUPER important!